PROPERTY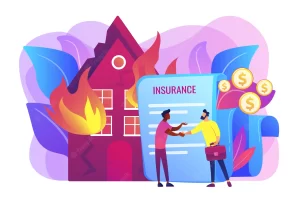 Fire insurance policy covers against other perils as well in addition to loss or damage due to fire.
The main risks covered by a Fire Insurance policy are as follows:
Fire, including due to its own fermentation, or natural heating or spontaneous combustion.
Explosion or Implosion
Lightning
Earthquake, volcanic eruption, or other convulsions of nature
Storm, Cyclone, Typhoon, Tempest, Hurricane, Tornado, Tsunami, Flood and inundation
Subsidence of the land on which the insured Premises stand, Landslide, Rockslide
Bush fire, Forest fire, Jungle fire
Impact damage of any kind, i.e., damage caused by impact of, or collision caused by any external physical object (e.g. Vehicle, falling trees, aircraft, wall etc.)
Missile testing operations
Riot, strike, Malicious damage
Acts of Terrorism
Bursting or overflowing of water tanks, apparatus and pipes
Leakage from Automatic sprinkler installations
Financial damage is covered by burglary insurance in the event of a burglary or attempted burglary. Burglary is defined as the act of forceful entry into a premises with an illegal intention of theft.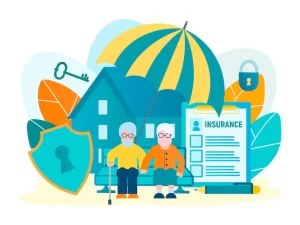 Shopkeeper Insurance Policy covers all the probable risks and perils faced by small to medium sized shop owners. Package policies cover risks such as fire, burglary, cash, fidelity, public liability, workmen's compensation, machinery breakdown, glass, neon signs, etc. There will be separate sections dedicated to each class of risks in the package policy, and the customer can choose sections according to his/her needs.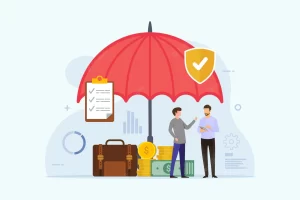 The office package insurance policy covers most of the possible risks faced by an office. It is a package policy that covers risks under the following policies:
Fire and other natural calamities as covered under a fire policy
Burglary
Machinery Breakdown
Electronic Equipment
Money
Fidelity Guarantee
Plate Glass
Neon Sign
Personal Accident Insurance
Third party Liability
Workmen's compensation/Employer's liability